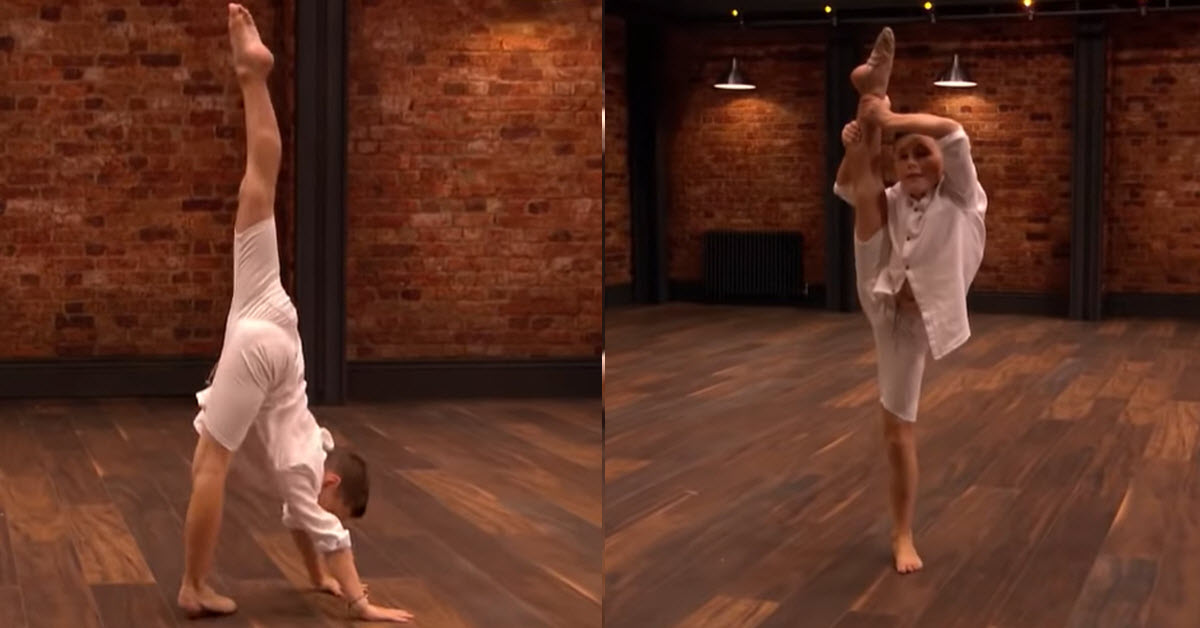 There is something that we do from the time we are very young. When you watch a toddler, you can see it in action. Just watch them whenever there is some music playing and before you know it, they will be moving to the beat.
It seems as if dance is something that is built into all of us but very few of us ever take it to the next level. Of course, we might dance like nobody's watching when nobody is actually watching, but we can't go on to entertain millions of people in the process.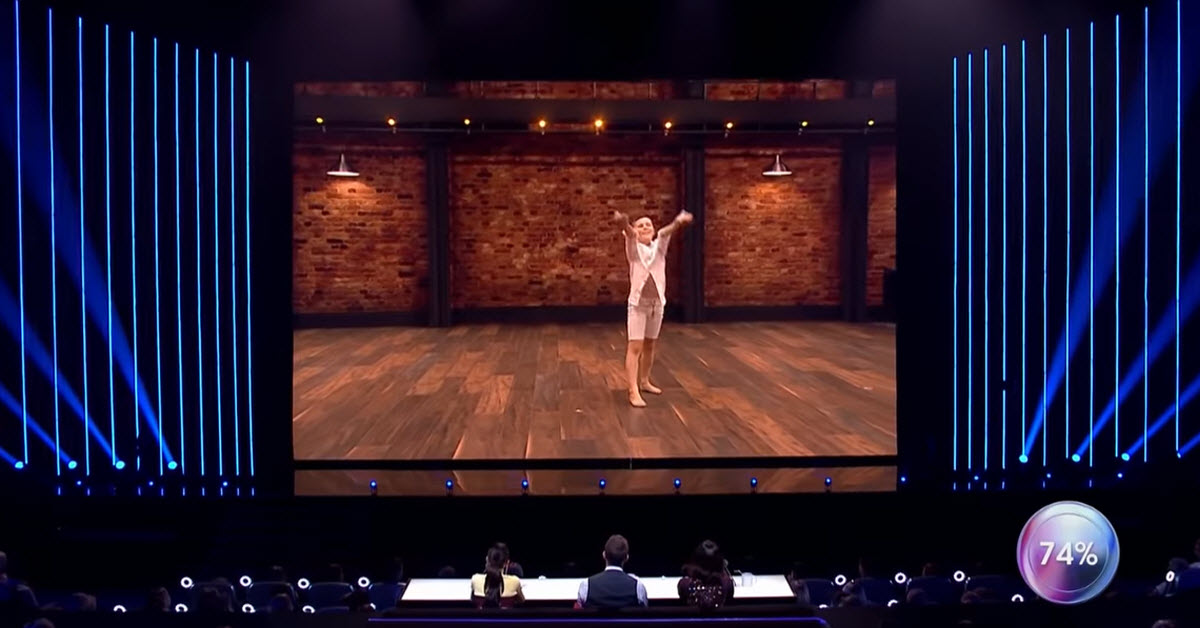 That is not the case, however, with the young dancer in the following video. He was dancing on the show The Greatest Dancer, when he absolutely captivated the audience and the judges. You can tell from the very first moment that he was going to be something special.
Fionn was only nine years old yet the moves he makes are beyond what many adults are able to do. Of course, he has youth on his side so he is able to extend and stretch because of it but that doesn't mean that all children are able to do this.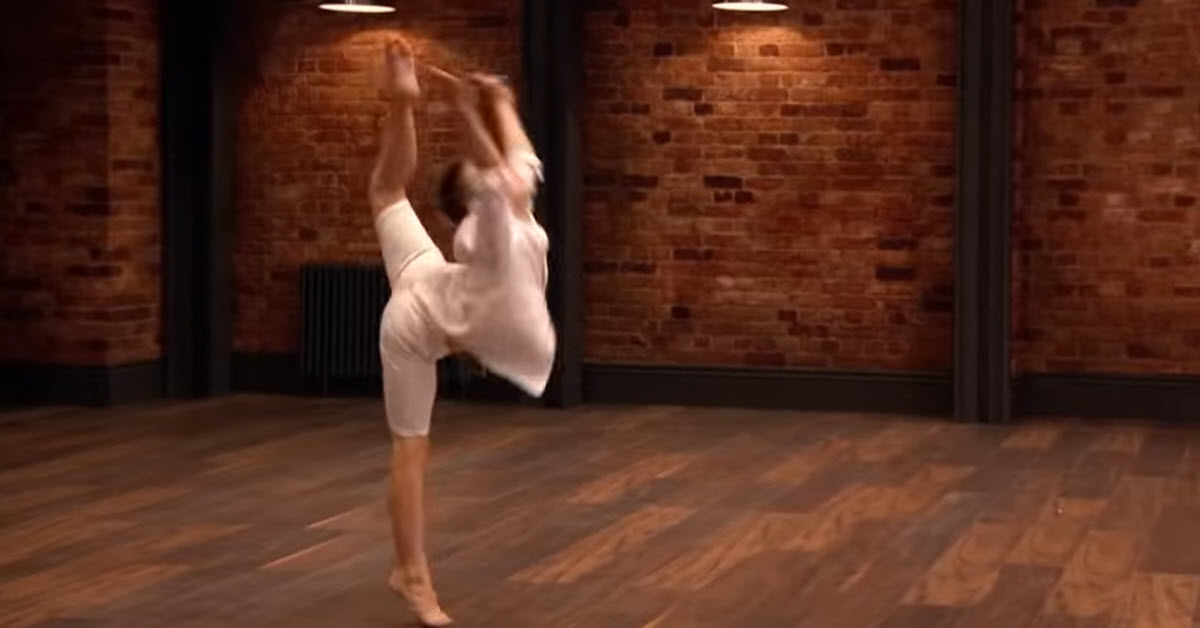 By the time it is over, you know that you have seen something excellent. The judges were absolutely enthralled with the performance and we can't wait to see what this young man does in the future.
Source: YouTube