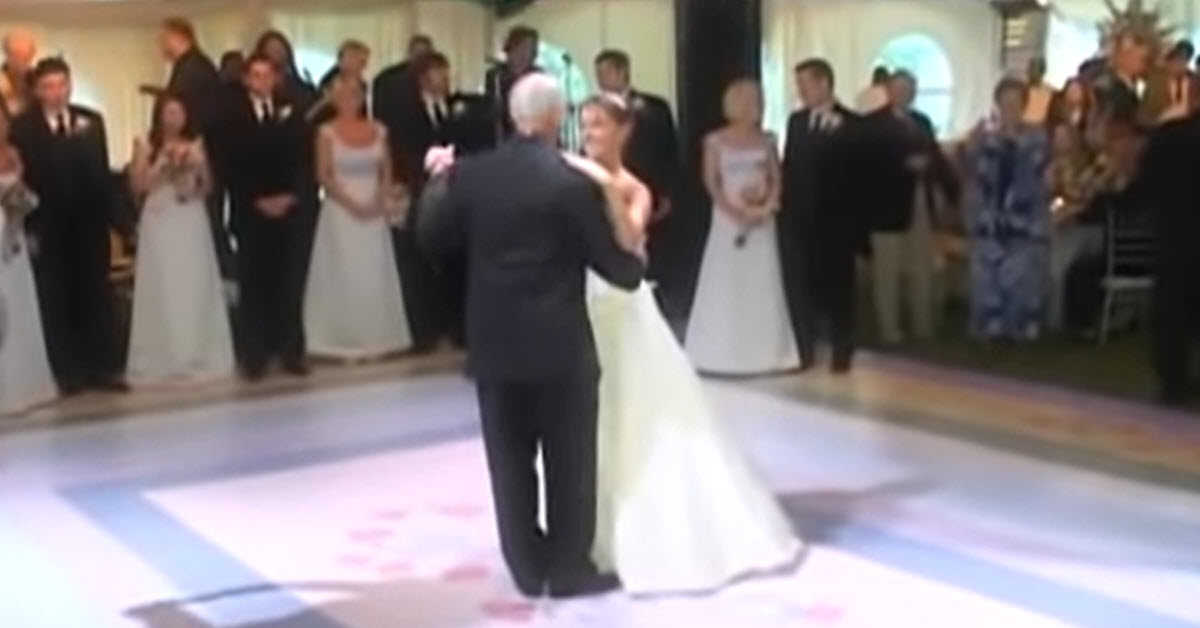 When it comes to special days in our life, I think that our wedding is going to be one that we remember more than any other. It's the day that we stand up and promise to be faithful to our significant other for the rest of our lives.
There's also a lot of planning that goes into that special day and sometimes, plans don't always turn out as we would expect. We want everything to be perfect, but it is often the unexpected that makes things the most memorable.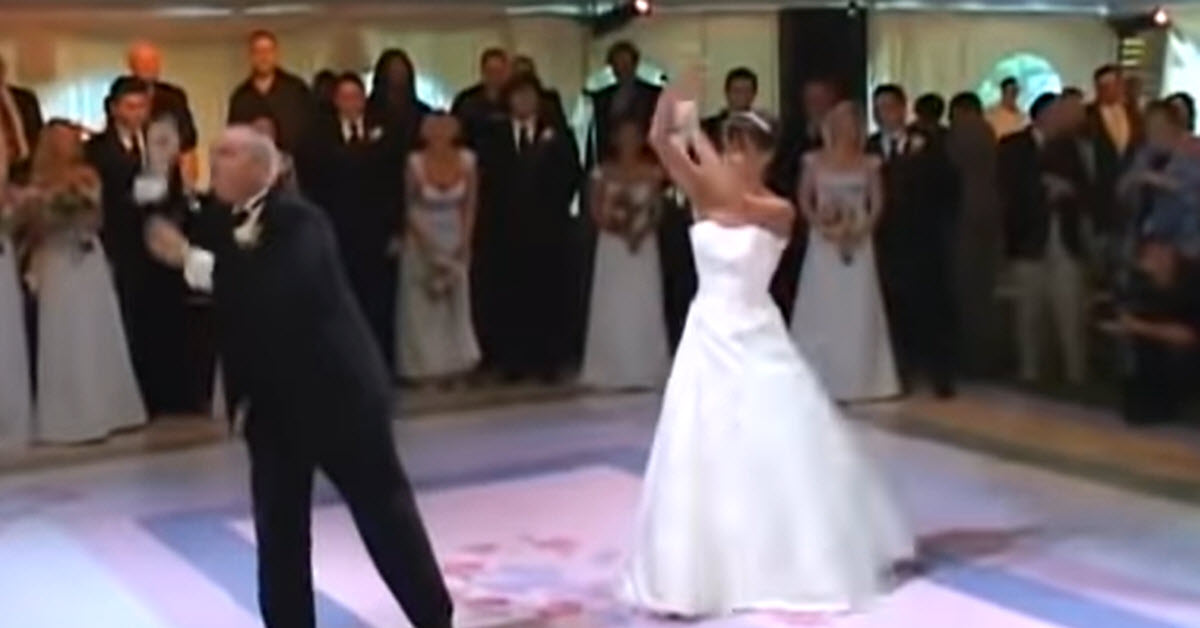 Of course, they're going to be certain parts of the wedding that are always going to be a part of the event. This includes the father of the bride giving her away and then the special dance between the bride and her father at the reception.
That is the video that we have for you below. It is a father and daughter who step out on the floor and begin dancing to a beautiful song. I think that everybody was ready to pull out a Kleenex and wipe their eyes but suddenly, the music changed.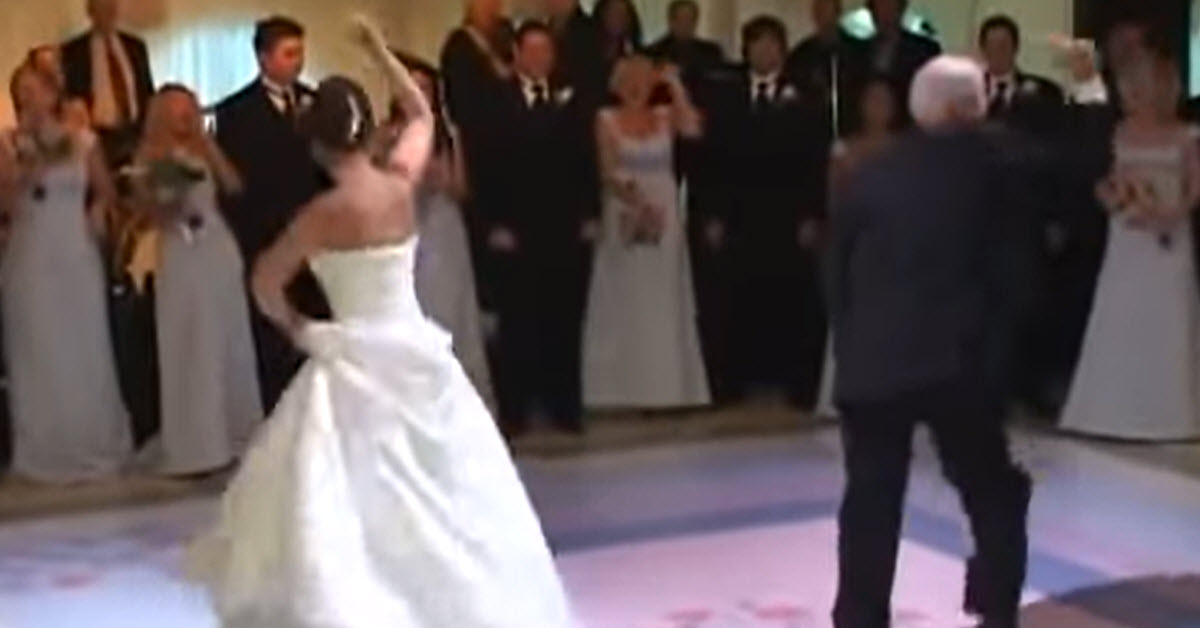 This is one of those special events that really took a lot of practice. It was probably the most special part of the wedding, as the father and daughter stood up and danced to some of the most iconic dance songs, such as YMCA and Staying Alive.
There may not be much that is remembered from the wedding but one thing is certain, they are going to remember this dance. It was epic and even though I wasn't invited, I'm loving watching it.
You can see it for yourself here:
Source: YouTube