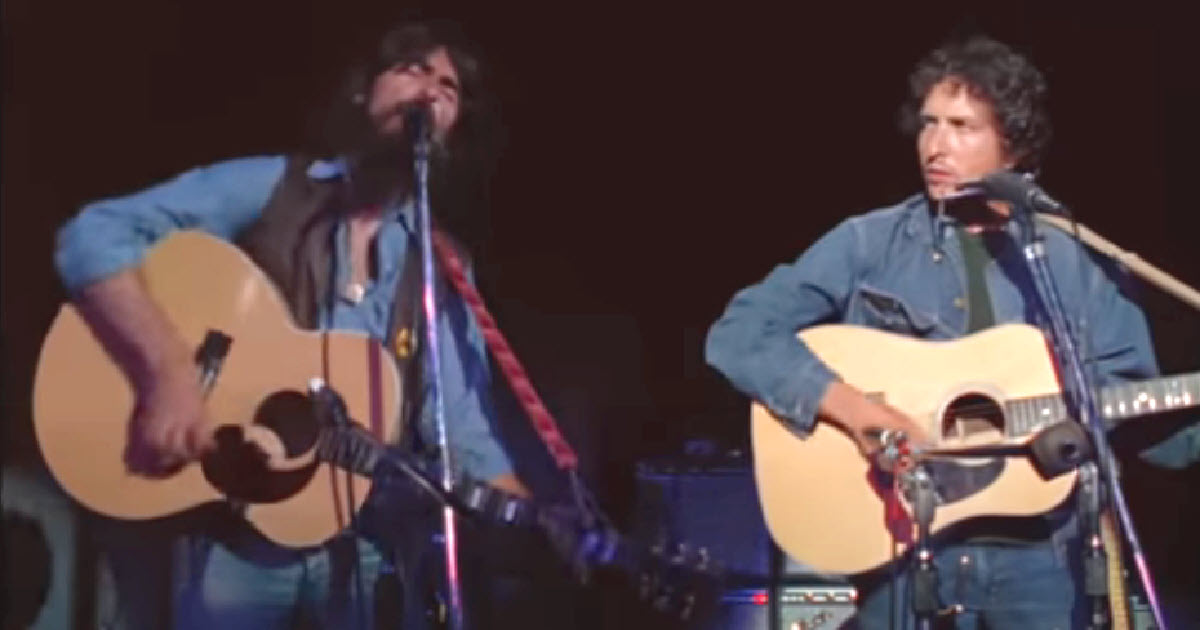 In 1970, Bob Dylan wrote and recorded a song called "If Not for You," which debuted on his "New Morning" album that year.
Ron Cornelius, a songwriter, producer, and publisher who performed on albums by famous artists such as Bob Dylan, Loudon Wainwright III, Leonard Cohen, and many others, said in an interview with Songfacts concerning the Nashville sessions for Dylan's album:
"I always wanted to cut an album with him not as an ongoing thing, just saddle up with five or six guys, go for what you know right on the spot, and it was a series of sessions known as The New Morning Sessions that my wish came true.

Dylan played his own acoustic guitar and sang, we had Charlie Daniels on bass and Al Kooper on keys and Russ Kunkel on drums and me playing lead guitar. It was just a handful of guys going for what we know.
He did something in those sessions that in all my work I've never seen anybody do – he would say, 'OK, here's the song that we're going to do,' and he would go ahead and sing it down for us.

While he's singing it down for you, you need to chart the song so at least you know the lay of the land. He'd say 'Has everybody got it, need me to play it again?' then he'd say, 'Let's cut it once and see what happens.'[1]
The song is a love song dedicated to Sara Dylan, Bob Dylan's first wife. He would record it a few times in 1970.
He also went on to record a version with George Harison that year just after the Beatles had broken up. The recording session resulted in a lot of wild speculation by the music press.
When talking about the song in 1980, Dylan said:
"It seemed simple enough, sort of Tex-Mex. I would never explore all the possibilities of instrumentation in the studio, add parts and so forth, change the beat around, so it came off kind of folky."
You can watch a video of this historic recording session below.
Thank you for reading. Please be so kind as to pass this story along to your friends and family?
Sources:
"If Not For You by Olivia Newton-John" Song Facts.