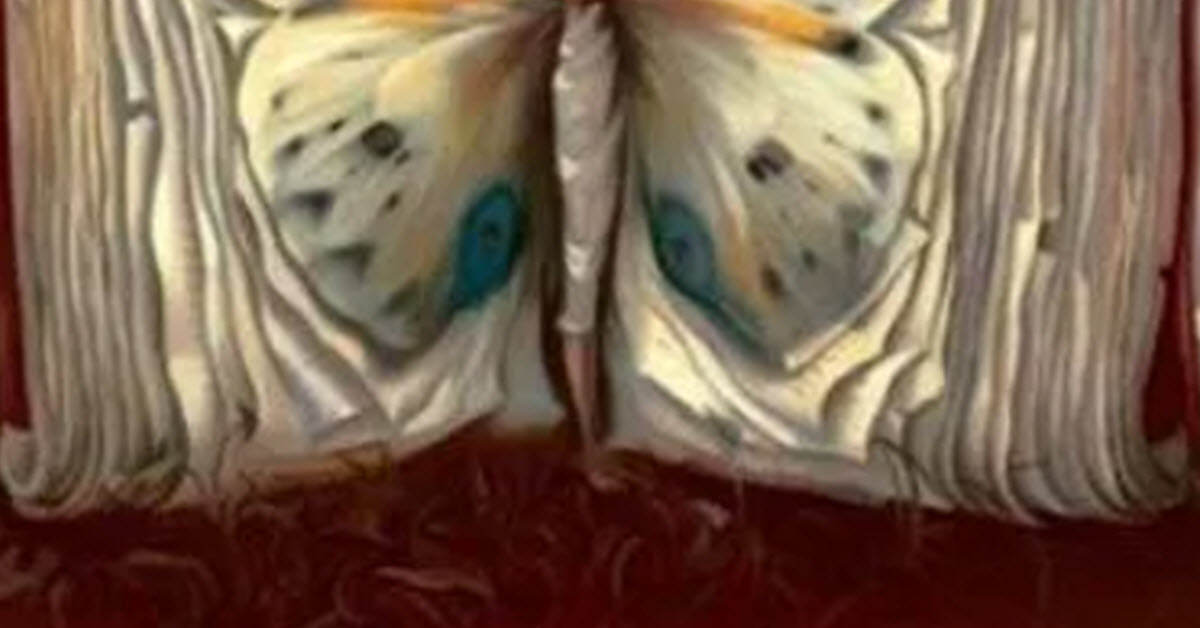 There are some people that enjoy taking tests and others that would rather do anything else than take a test. In the end, it really doesn't matter what type of person you happen to be, it really depends on the type of test that is being offered. For example, I think that most people would agree that taking a test at school comes with a lot of stress but that doesn't mean that that it doesn't have benefits. On the other hand, you might find that you are taking a test with a simple puzzle and it could reveal something about you that you don't yet know.
That is the case with the following association puzzle. As you take a look at the following picture, do so with an open mind and without any preconceived notions. The test is a simple one but you might be surprised by what it can tell you. Take a look at the picture and see what you see first. There is no right or wrong answer. They say that what you see first will tell you your short-term future. Of course, this is just for fun and it isn't really able to tell you the future but it's funny to see how close it can be.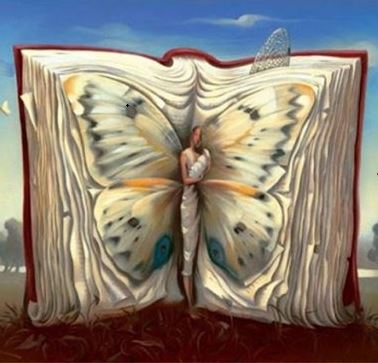 Book – If you saw the book first, you tend to be someone that lives life slowly. You don't want to rush things, and that typically means you are able to get out of tough situations.
Butterfly – If you look at the butterfly, you tend to be unrealistic in the way you view life. This means you will start small projects without typically finishing them. If you work at something though, you can accomplish anything.
Woman with Child – If you saw the woman and child first, you are about to see big changes in your life. You love looking forward and will use your creativity to your advantage.