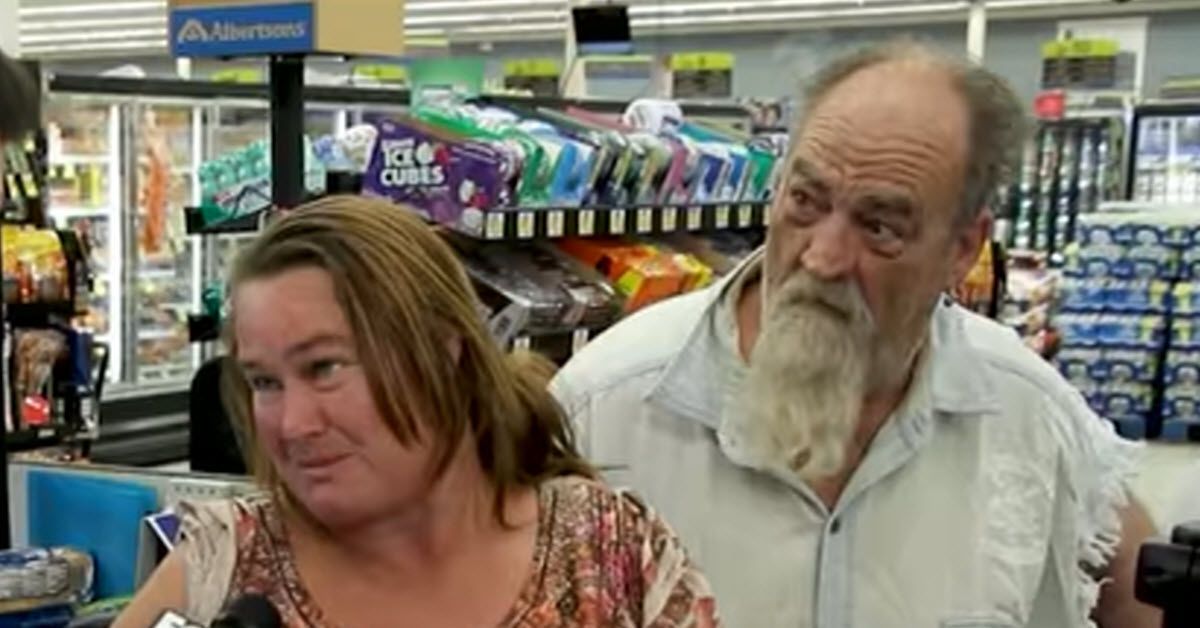 It doesn't matter who we are, we could all use a helping hand at times. Of course, the type of help that we need may differ from one person to another but the fact that we could use some assistance does not differ. When we experience it for ourselves, it is really something that can touch our heart and even if we see it happening to someone else, it can touch our heart as well. Perhaps that is why we appreciate the video that we have below so much. It shows many people being helped, including one individual that had helped others in the past. It seems as if the Internet has fallen in love with this act of kindness and we love sharing it with you.
Fox5 has a special segment that they called the Surprise Squad. It was out of Las Vegas and they were heading to the local Albertsons in order to help people who were visiting the grocery store from the local area. The way that it works is relatively simple to understand, random customers would be selected from the grocery store and the Surprise Squad would pay for their groceries. A member of the team would approach people who were about to check out and ask if they could pay for their groceries. Employees would also assist the crew and point them toward customers that they knew needed help more than others.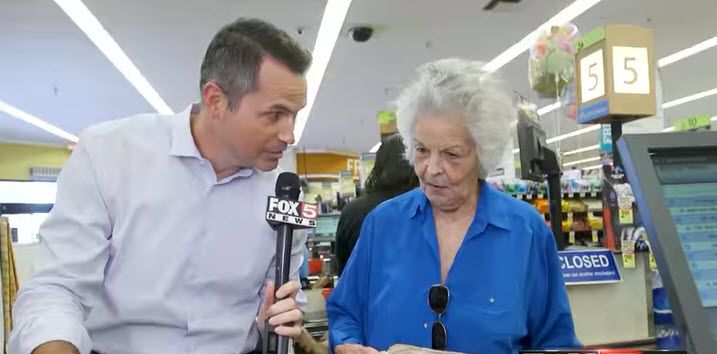 Some people were willing to accept the help and were even brought to tears as a result of what was done for them. There was also one customer who eventually allowed them to pay for the groceries but said that there may have been others who needed the assistance more than she did.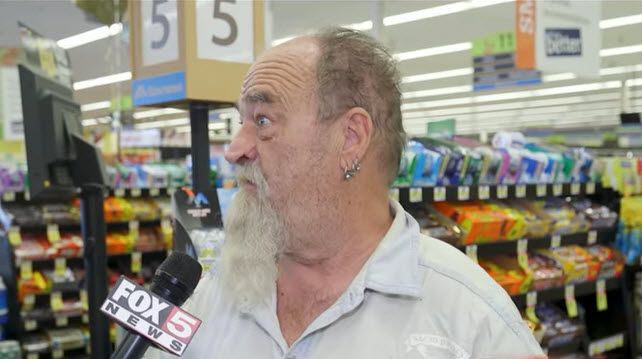 One person who was helped was a disabled veteran. She used a wheelchair to get around and was buying food for herself and her pets. She didn't have much help financially and she was down to her last $50. As it turns out, the crew paid for all of her groceries and then they noticed a man standing behind her. It was a family friend name Larry who was also a veteran. He helped other people, but now it was his time to get some assistance.